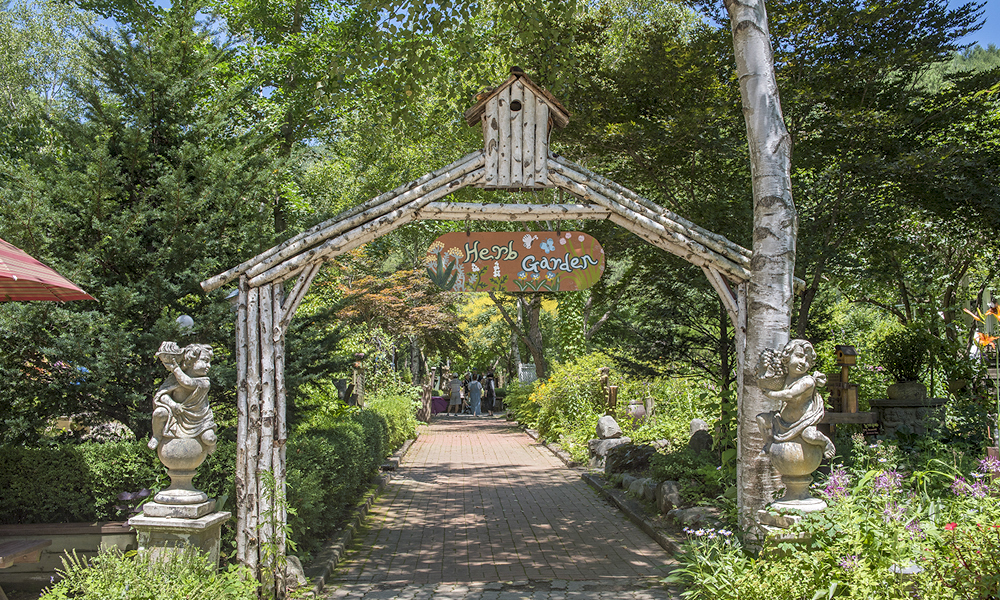 ★

Fragrance Garden Herbnara + Mooee Arts Center + Mill Bridge
Train Travel Program Using KTX at Nearby Stations Including Pyeongchang Station and Jinbu Station

* Included fares: Round-trip KTX train fare, sightseeing taxi fare, tourist destination admission fee
* Departure with at least 2 people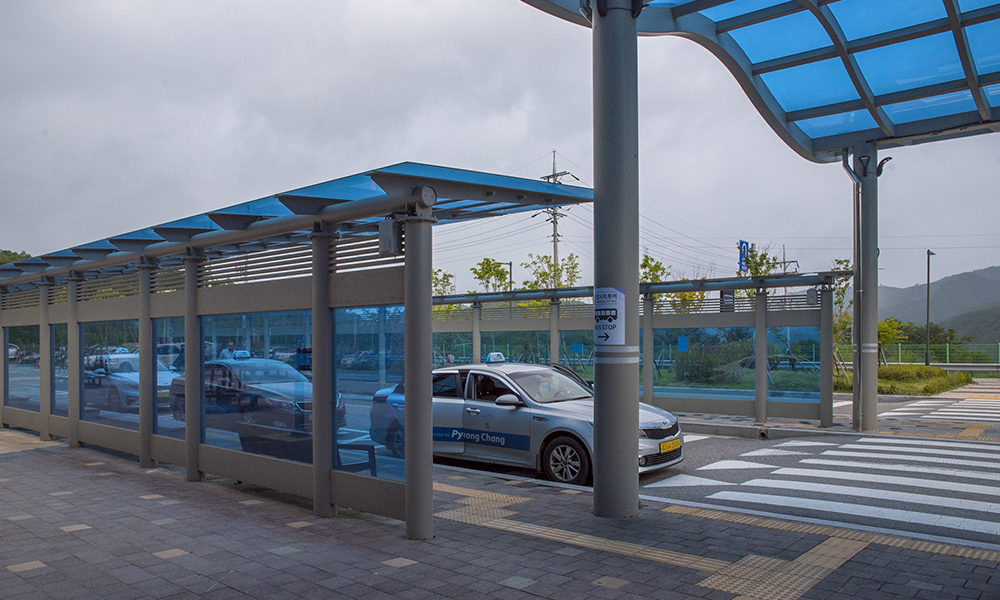 Departure
Seoul Station 08:01 → Pyeongchang Station 09:38 (KTX 805)
Take a sightseeing taxi at 10:00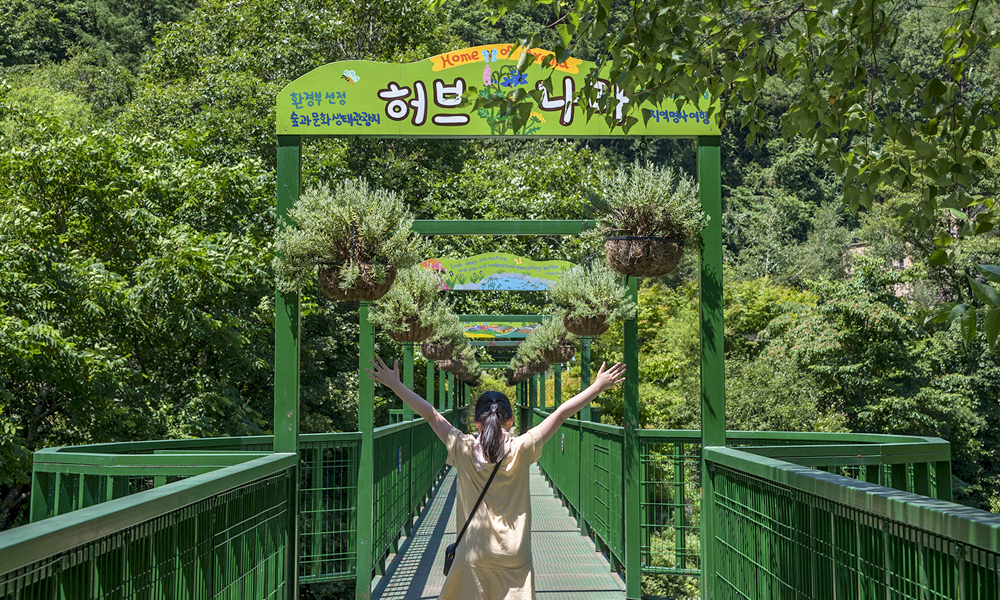 Farm Herbnara (Lunch)
10:00 ~ 10:20 Pyeongchang Station → Haggling Valley & Herbnara
10:20 ~ 12:00 Walk around Herbnara & enjoy restaurant & cafe/Lunch – Herb Bibimbap
12:00 ~ 12:10 Herbnara → Mooee Arts Center
Happy 700 Pyeongchang, Farm Herbnara located in Bongpyeong-myeon, the hometown of Hyo-Seok Lee's "When Buckwheat Flowers Blossom", was opened in 1993 and it is Korea's first tourist farm themed with herbs.
Heungjeong Valley flowing with clear water is one of the best eco-friendly healing gardens that is located in the natural environment, provided by nature, and cultivated by humans. It is positioned as a representative tourist attraction in Gangwon-do.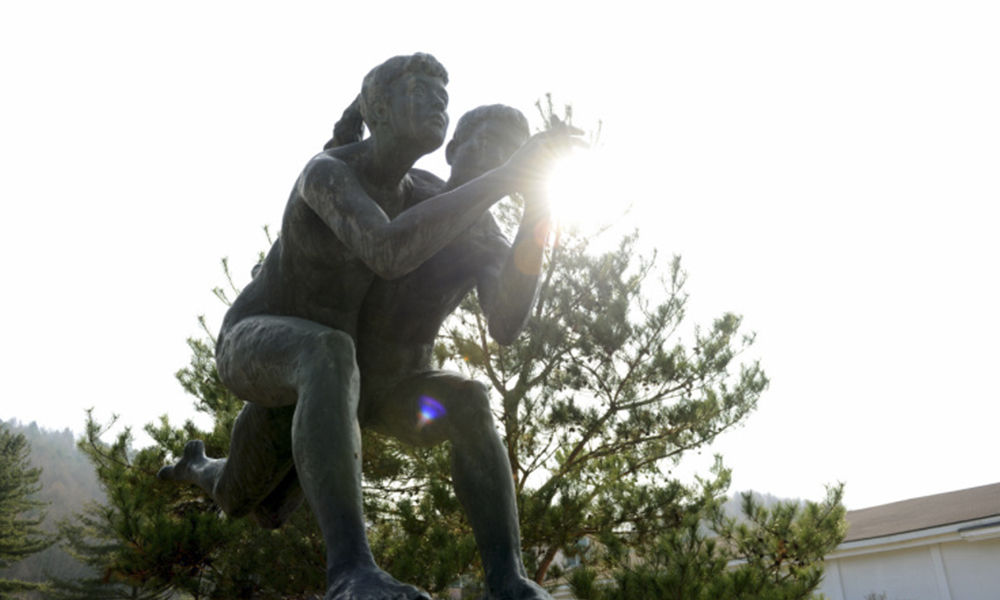 Mooee Arts Center
12:10 to 13:10 Visit the Mooee Arts Center
13:10 ~ 13:40 Mooee Arts Center → Mill Bridge
Pyeongchang Mooee Arts Center blooming as flowers of arts at the closed school
Pyeongchang Mooee Arts Center which was transformed into by the closed school has become a beautiful attraction itself. Currently, artists such as Western-style painter Jeong Yeon-Seo, sculptor Oh Sang-Wook, potter Kwon Soon-Beom, and calligrapher Lee Chun-Seop are actively engaged in creative activities there. When you visit Pyeongchang Mooee Arts Center, you can see the scenes of artists' work activities and participate in various experience programs. Its spacious playground is decorated as an outdoor sculpture park with large sculptures. When you go up to the art observatory, you can see a picturesque landscape which gives you another impression.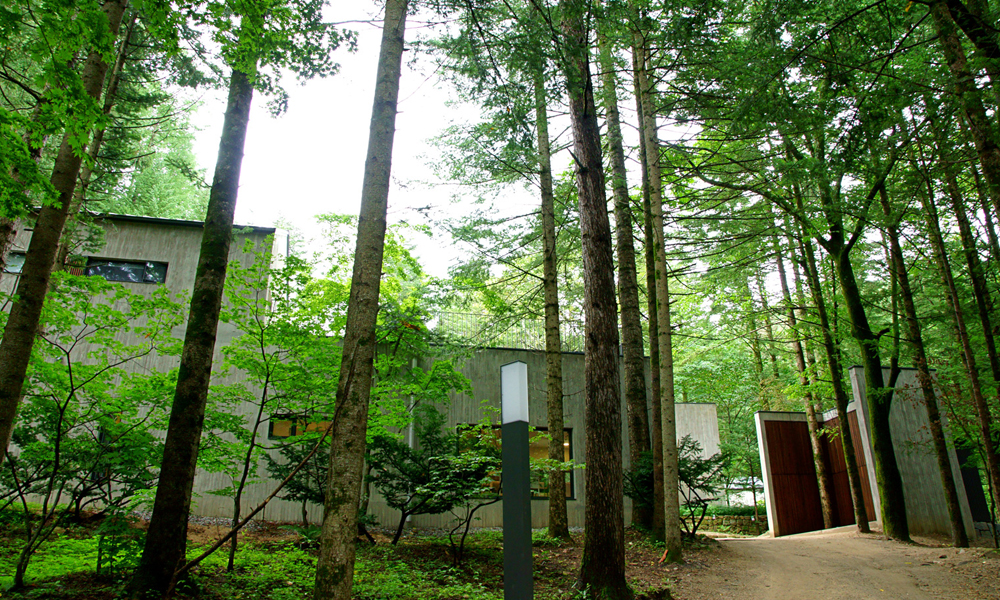 Mill Bridge & Bangadari Mineral Spring
13:40 ~ 16:00 Walk on Mill Bridge & fir forest and cafe and taste of mineral water from the Bangadari Mineral Spring
16:00 ~ 16:30 Mill Bridge → Jinbu Station
Mill Bridge is located at Bangadari-ro, Jinbu-myeon, Pyeongchang-gun, Gangwon-do. As it is located on the way to Bangadari Mineral Spring, it is a space where visitors can take a rest.
It's a modern look you'd find in a city, but it is also well harmonized with the beautiful nature. The interior is simple yet cozy, so it is a good place for couples or families. You may take a rest at Mill Bridge where you can drink a cup of aromatic Americano in the clean fir forest out of the complicated city. Wheelchair is accessible.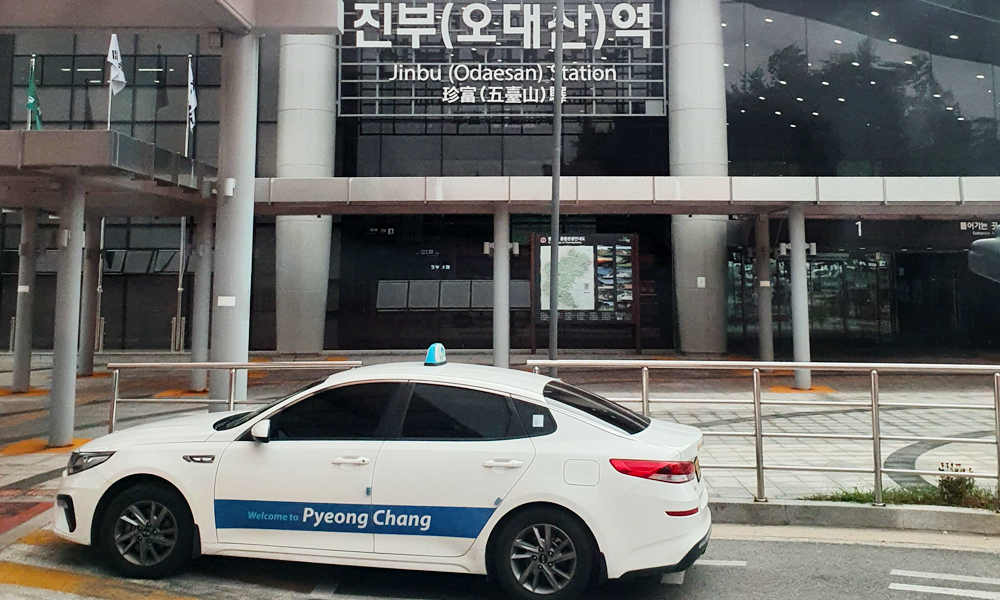 Arrival
Jinbu Station 16:50 → Seoul Station 18:30 (KTX 820)
※ The schedule may be changed due to local weather and circumstances.
Operation Information and Boarding Location
| | | |
| --- | --- | --- |
| Regular Operation Course | Operating Date | Boarding Location |
| Fragrance Garden Herbnara + Mooee Arts Center + Mill Bridge | From May 22 (Departure with at least 2 people) | Seoul Station |
Fare per capita
| | | | |
| --- | --- | --- | --- |
| division | 2 people | / 3 eople | 4 people |
| Adults | KRW 97,000 | KRW 92,000 | KRW 87,000 |
| Children and Youths | KRW 77,000 | KRW 73,000 | KRW 69,000 |
Included fares
| | | |
| --- | --- | --- |
| Round-trip ktx train fare -> Sightseeing taxi fare -> Tourist attraction admission fee |  Sightseeing taxi fare | Tourist attraction admission fee |
Reservation Inquiry
Hongik Travel Agency 02)717-1002
Bogun Travel Agency 02)3210-1210
Pyeongchang Management Station 033)520-8155
Pyeongchang Bauddeul 033)336-7437