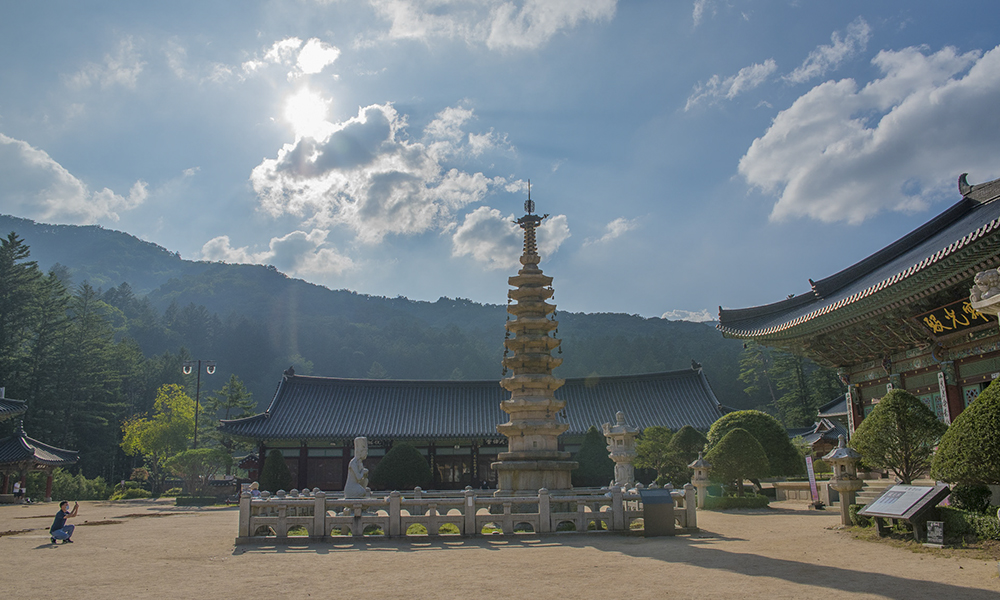 ★

Woljeongsa Temple as a temple more than 1000 years old & Fir Forest + Daegwallyeong Samyang Ranch
Train Travel Program Using KTX at Nearby Stations Including Pyeongchang Station and Jinbu Station

* Included fares: Round-trip KTX train fare, sightseeing taxi fare, tourist destination admission fee
* Departure with at least 2 people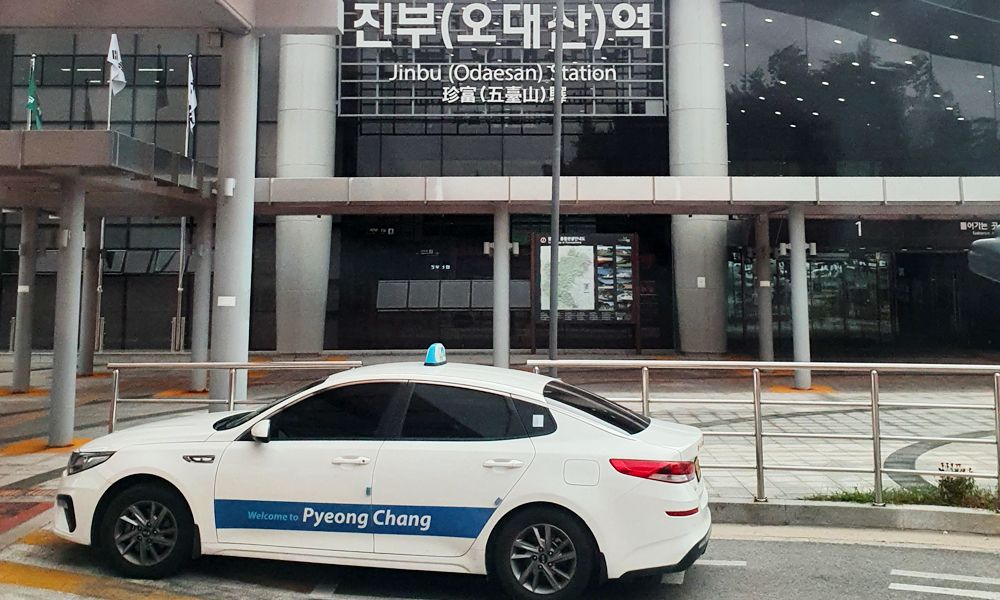 Departure
Seoul Station 09:01 → Jinbu Station 10:38 (KTX 807)
Take a sightseeing taxi at 10:50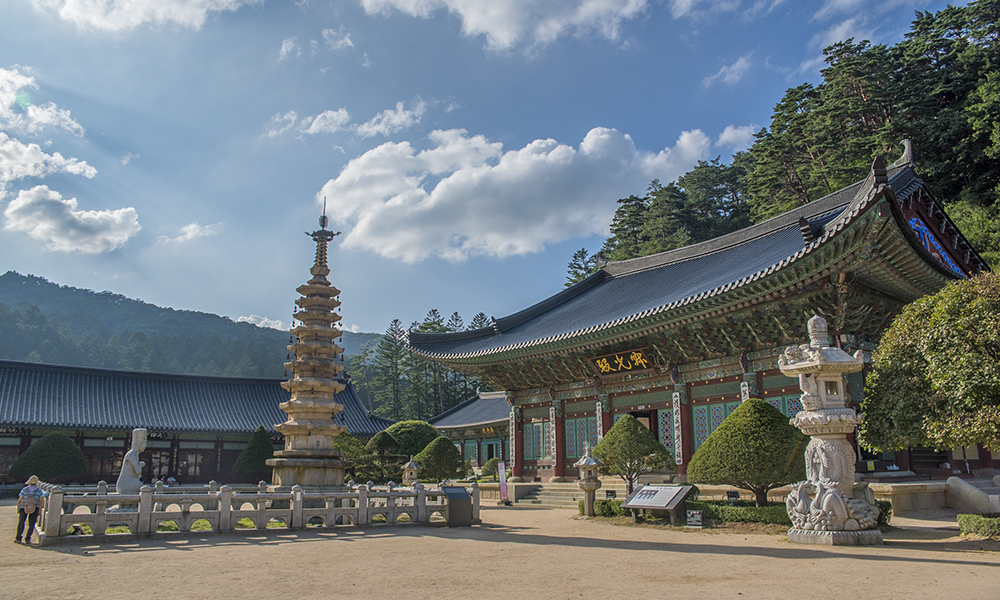 Woljeongsa Temple & Fir Forest to Tour to Woljeongsa Temple (Lunch)
10:50 ~ 11:20 Depart from Jinbu Station → Arrive at Odaesan Woljeongsa Temple
11:20 ~ 13:20 Woljeongsa Temple & Fir Forest to Woljeongsa Tour (Lunch)
13:20 ~ 14:00 Woljeongsa Temple → Move to Daegwallyeong Samyang Ranch
Woljeongsa Temple & Fir Forest as rest area found on the road
Odaesan Mountain with Woljeongsa Temple is the sacred Buddhist mountain as the holy mountain of Manjusri.
Woljeongsa Temple is surrounded by green coniferous forest all through the year and it is located at a quiet place where the spirit of Manwolsan Mountain.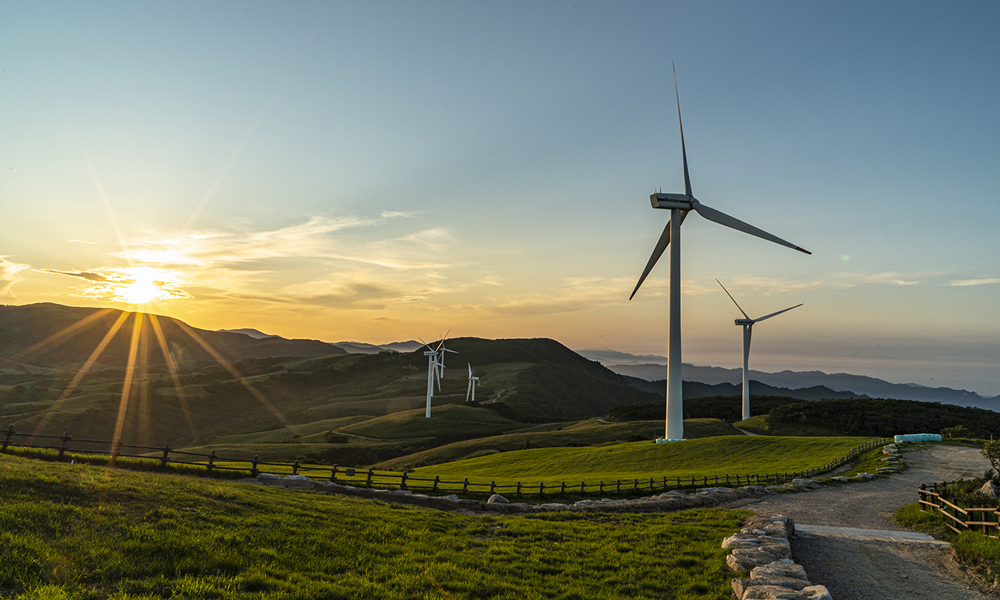 Daegwallyeong Samyang Ranch
14:00 ~ 16:00 Enjoy Daegwallyeong Samyang Ranch, the largest grassland ranch in Korea
16:00 ~ 16:30 Depart from Samyang Ranch → Arrive at Jinbu Station
Samyang Ranch is Asia's largest ranch located in an alpine region without pollution at an altitude of 850~1,470 m above sea level.
It has the freely grazed animals on the green grassland at the size of 6 million pyeong (approx. 20 million square meters) and Korea's largest eco-friendly wind power generators on the hill using natural wind.
The sheep-herding performance in the vast pastures can only be enjoyed only at Samyang Ranch in Korea and you can enjoy a variety of attractions and experiences, such as a calf milking experience, sheep and ostrich feeding experience.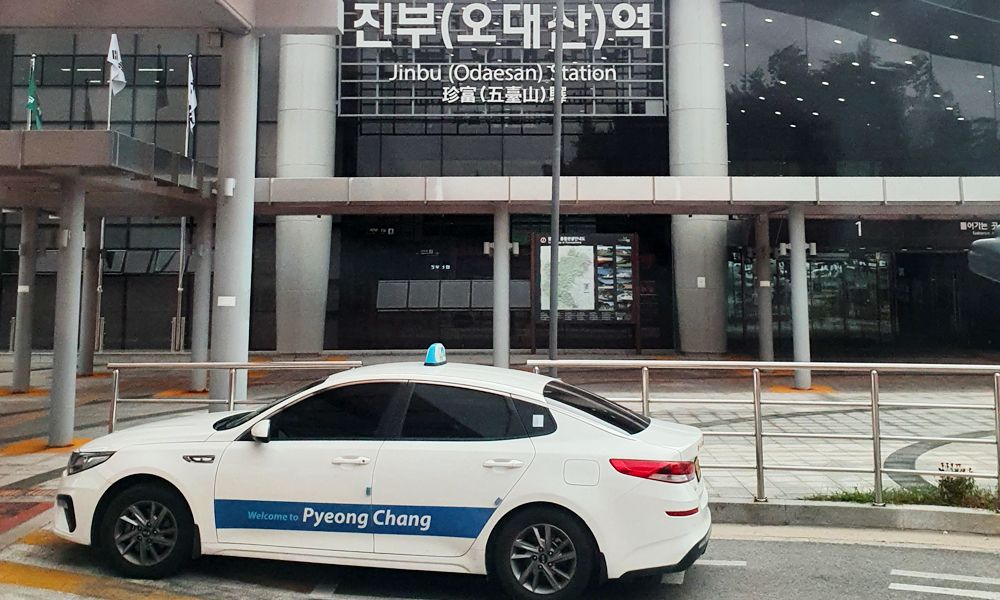 Arrival
Jinbu Station 16:50 → Seoul Station 18:30 (KTX 820)
※ The schedule may be changed due to local weather and circumstances.
Operation Information and Boarding Location
| | | |
| --- | --- | --- |
| Regular Operation Course | Operating Date | Boarding Location |
| Woljeongsa Temple as a temple more than 1000 years old & Fir Forest + Daegwallyeong Samyang Ranch | From May 22 (Departure with at least 2 people) | Seoul Station |
Fare per capita
| | | | |
| --- | --- | --- | --- |
| division | 2 people | / 3 eople | 4 people |
| Adults | KRW 94,000 | KRW 91,000 | KRW 88,000 |
| Children and Youths | KRW 74,000 | KRW 71,000 | KRW 68,000 |
Included fares
| | | |
| --- | --- | --- |
| Round-trip ktx train fare -> Sightseeing taxi fare -> Tourist attraction admission fee | -> Sightseeing taxi fare | Tourist attraction admission fee |
Reservation Inquiry
Hongik Travel Agency 02)717-1002
Bogun Travel Agency 02)3210-1210
Pyeongchang Management Station 033)520-8155
Pyeongchang Bauddeul 033)336-7437