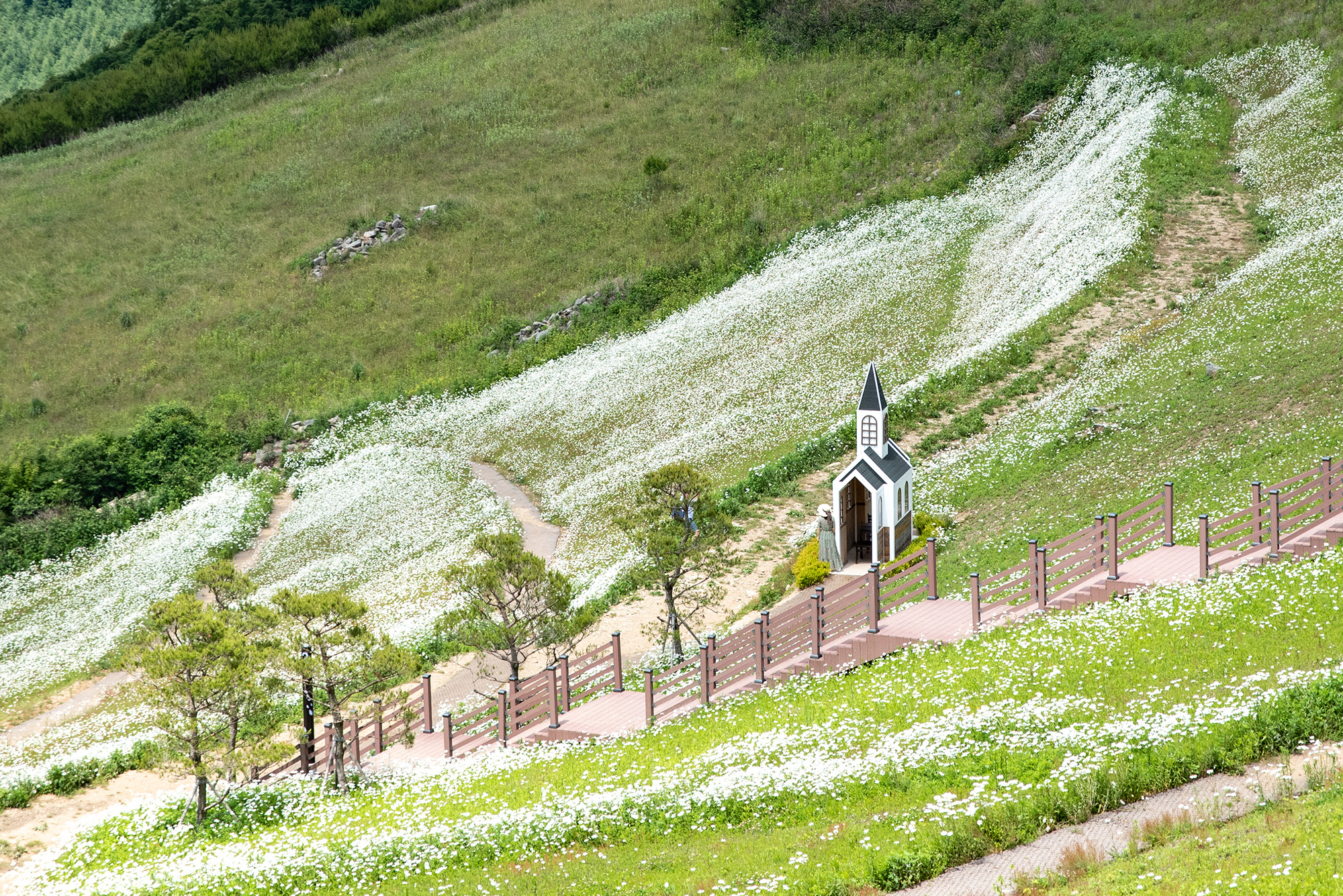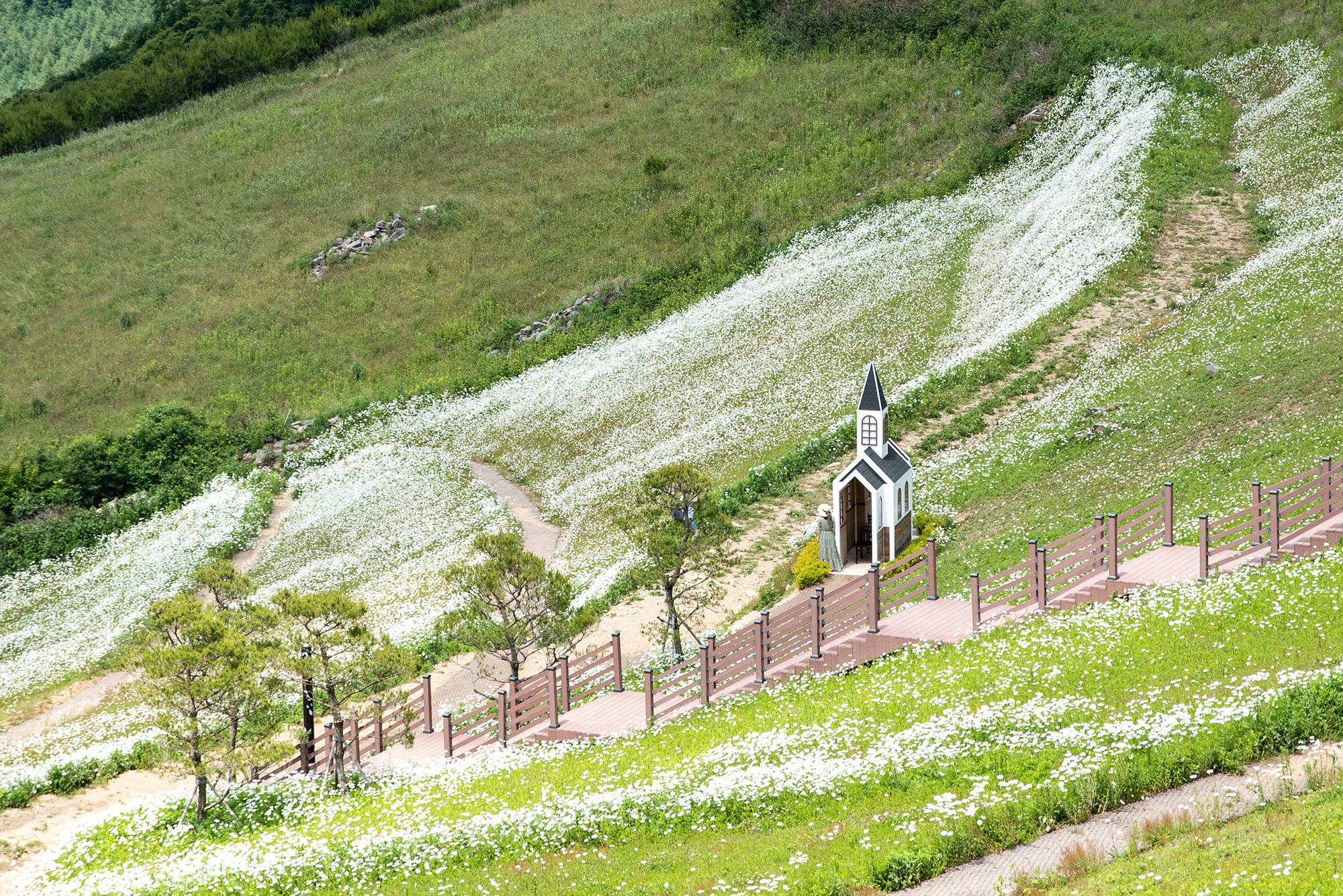 Course 4. Eco Healing Road
Course 4 – Eco Healing Road with the theme of natural healing for tourists consists of natural resources such as Pyeongchang Rock Park, Peace Road, Stone Cultural Art Center, and Cheongoksan Yukbaekmajigi.
In addition, the course is popular among users by including Cheongoksan Yukbaekmajigi attracting great responses through social media in the City Tour course.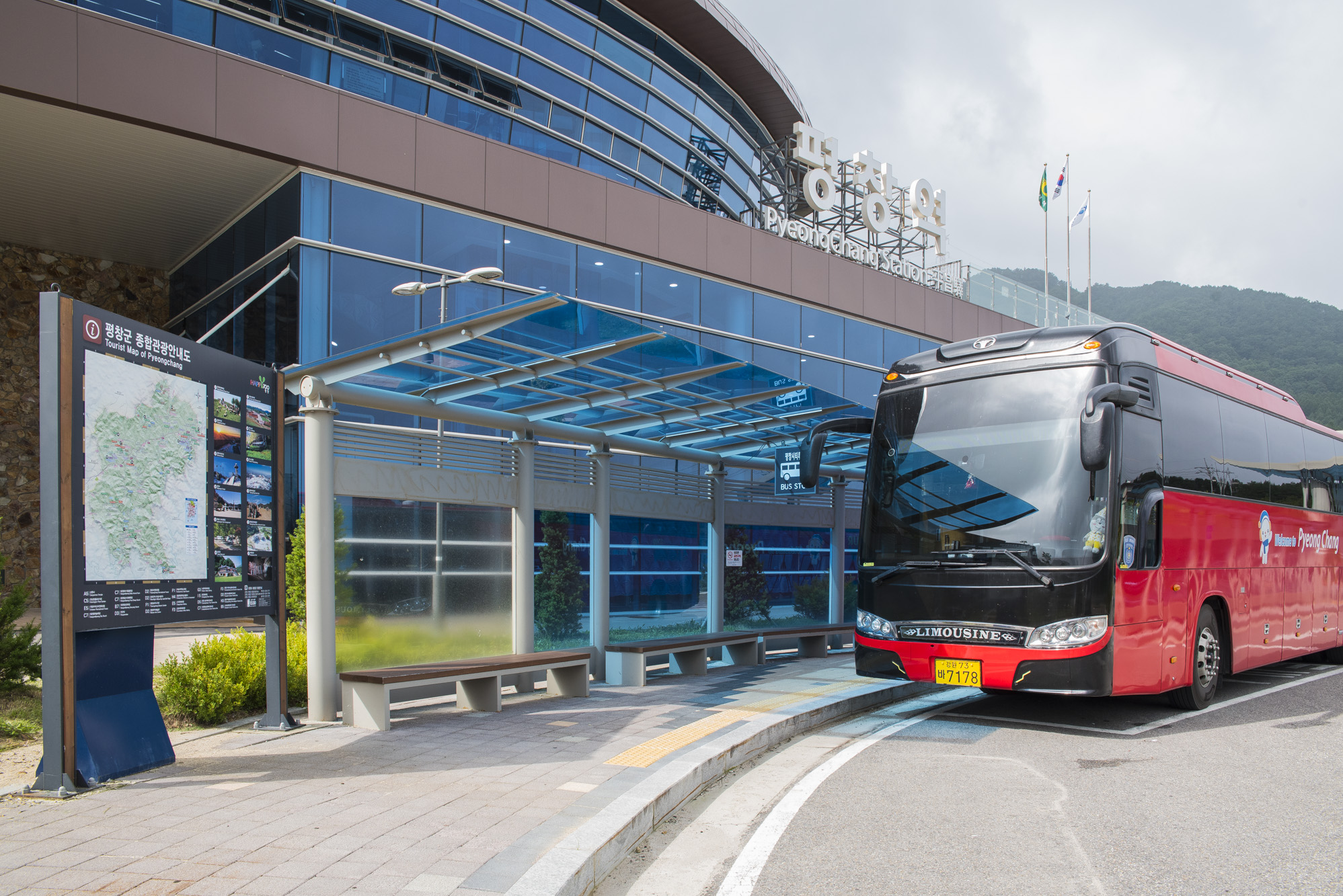 Departure
Pyeongchang Station 10:10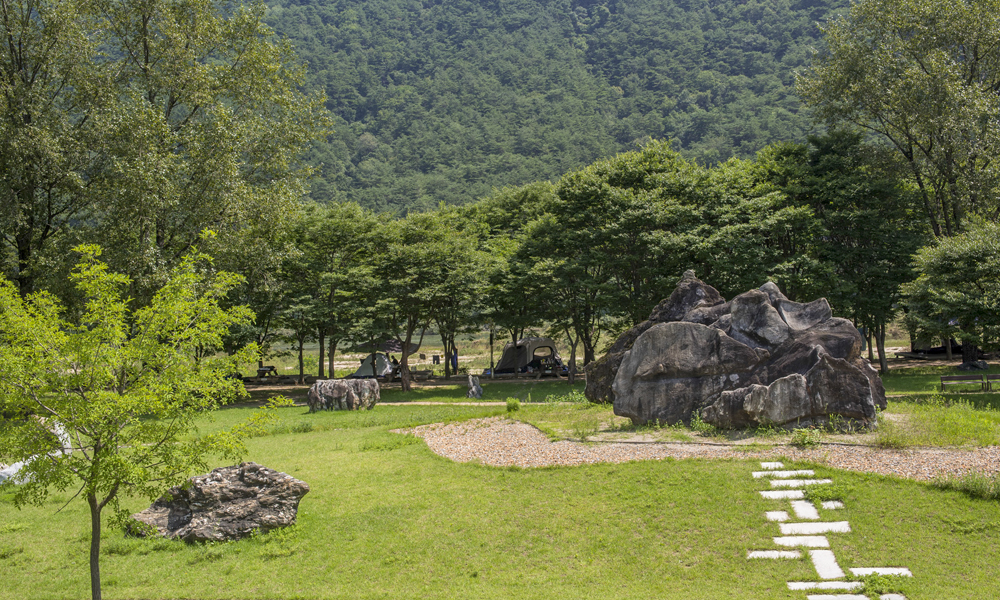 Pyeongchang Rock Park
In the site of 5,380 pyeong (approx. 17,786 square meters) with the largest size in Korea, it has 123 ornamental rocks in weight range from 2 to 140 tons at Noram Garden in Jung-ri, Pyeongchang-eup. It has works such as Turtle Rock, Toad Rock, and Fairy Rock well arranged, providing a resting place for residents and various attractions for tourists. In addition, in Jangamsan Mountain in front of the park, a paragliding launch site is used as a landing site. In summer, it is spotlighted as an auto camping site by utilizing a wide open area.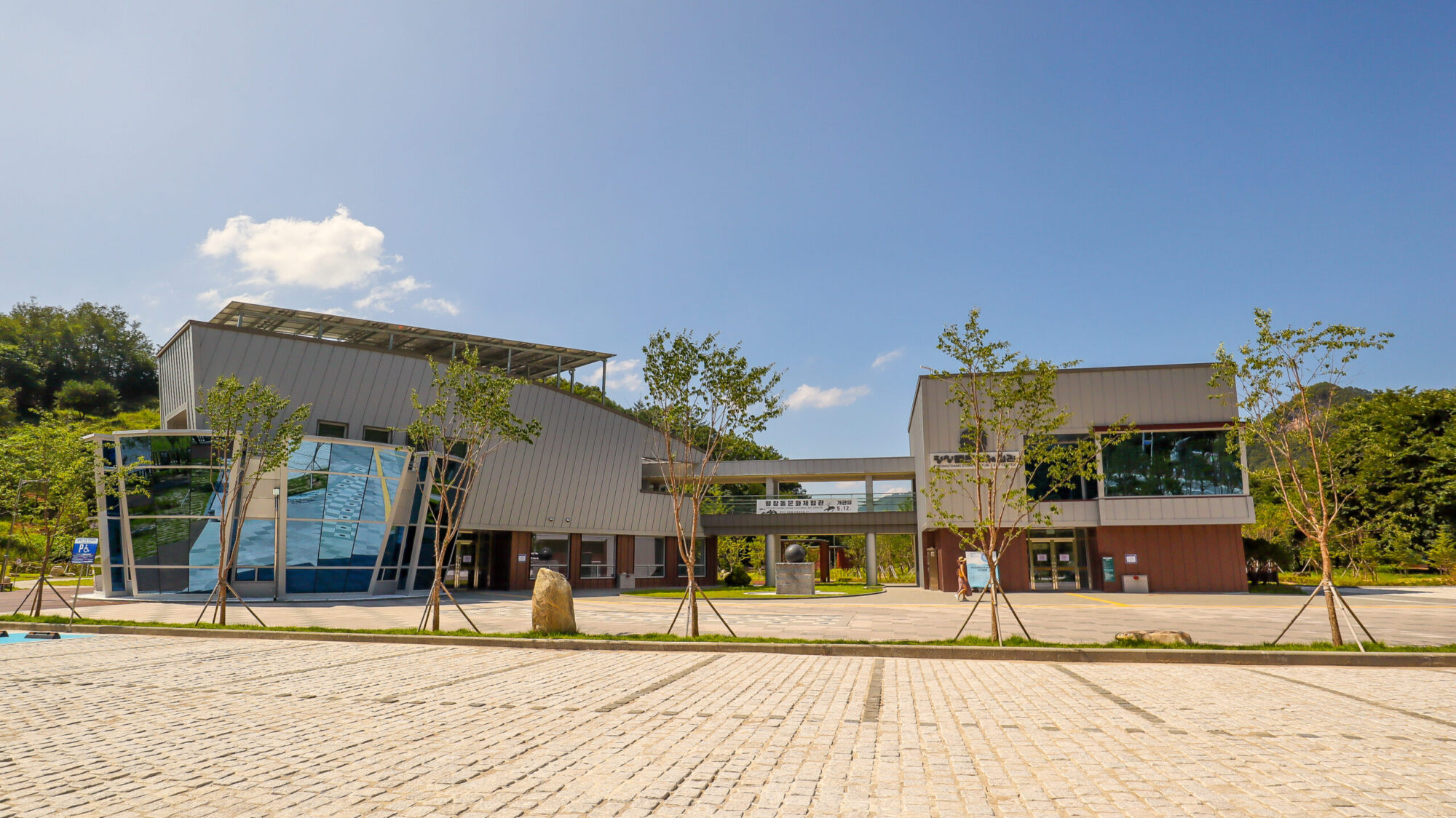 Stone Cultural Art Center
Pyeongchang Stone Cultural Art Center is a space for promoting Pyeongchang where a lot of famous stones were excavated as the central area for stone culture and for creating an exhibition culture of showing excellent quality of stones donated by stone lovers nationwide. The exhibition hall harmonizing with the outstanding landscape such as the Pyeongchang River that flows along Jangamsan Mountain and Nosan Mountain is divided into permanent and planning halls, in center of which other spaces required for various experience activities such as experience room, data room, video room, seminar room, cafe, etc. are provided.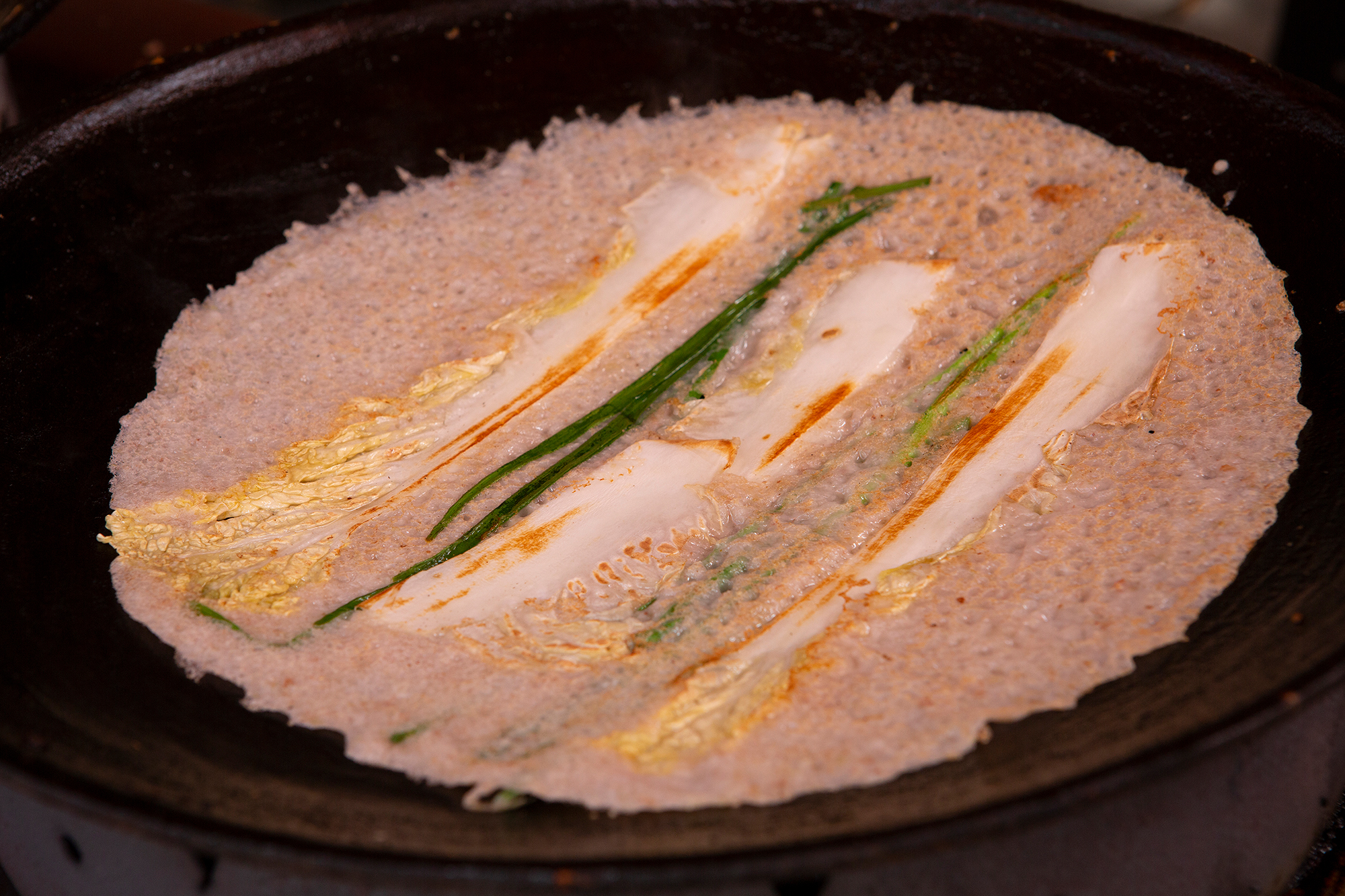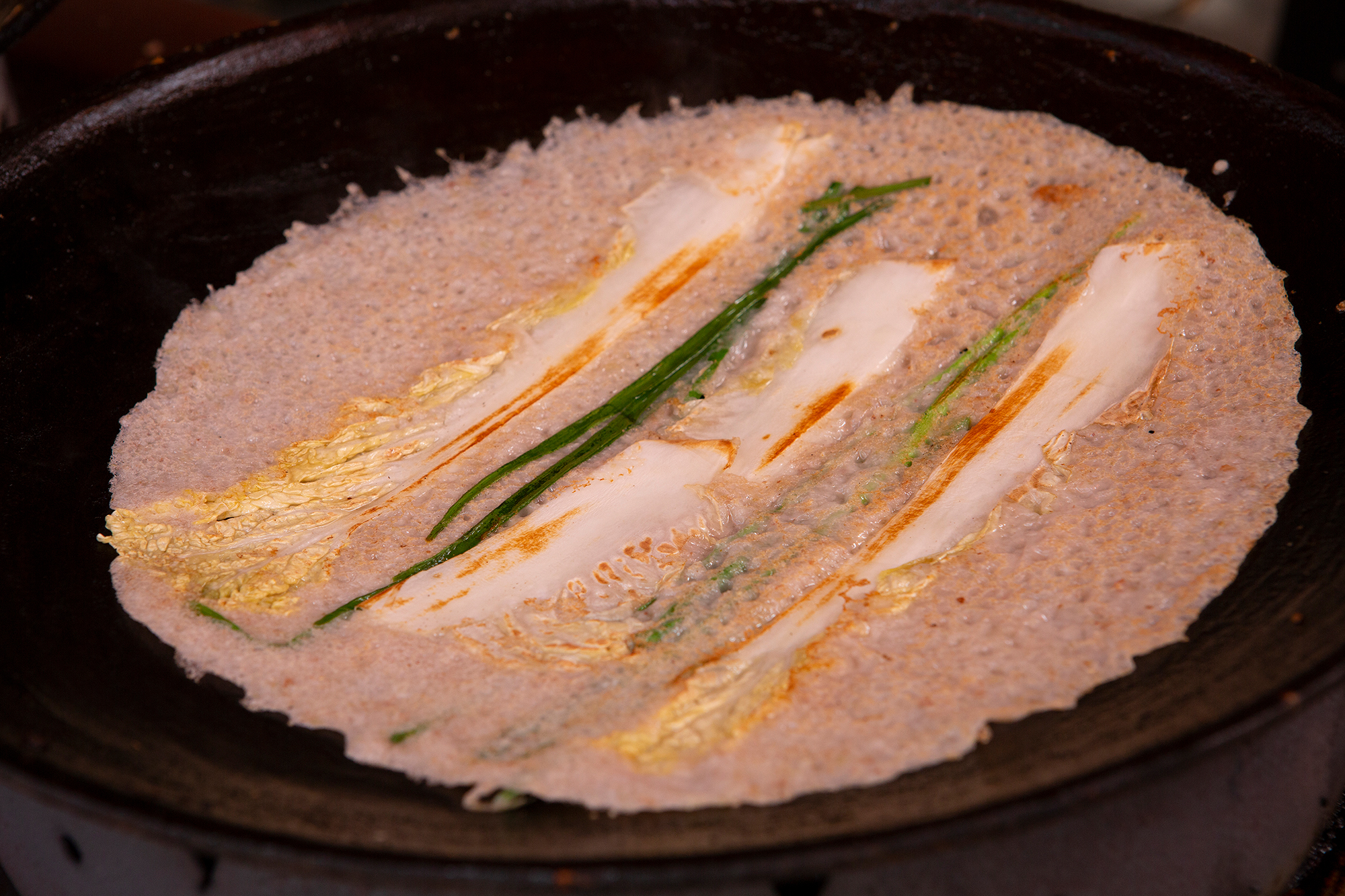 Pyeongchang Traditional Market (Lunch)
You will have an individual lunch time at Pyeongchang Traditional Market.
Pyeongchang Traditional Market with a variety of foods and specialties is a 5-day market composed of one normal market with a long history and a 5-day market open on the days of every month ending in 5 and 10. In particular, the Pyeongchang Traditional Market is famous as a food market selling buckwheat pancakes. You can taste the unique buckwheat pancakes as the representative food of Pyeongchang and it holds the Buckwheat Making Festival every August where you can enjoy various experience events.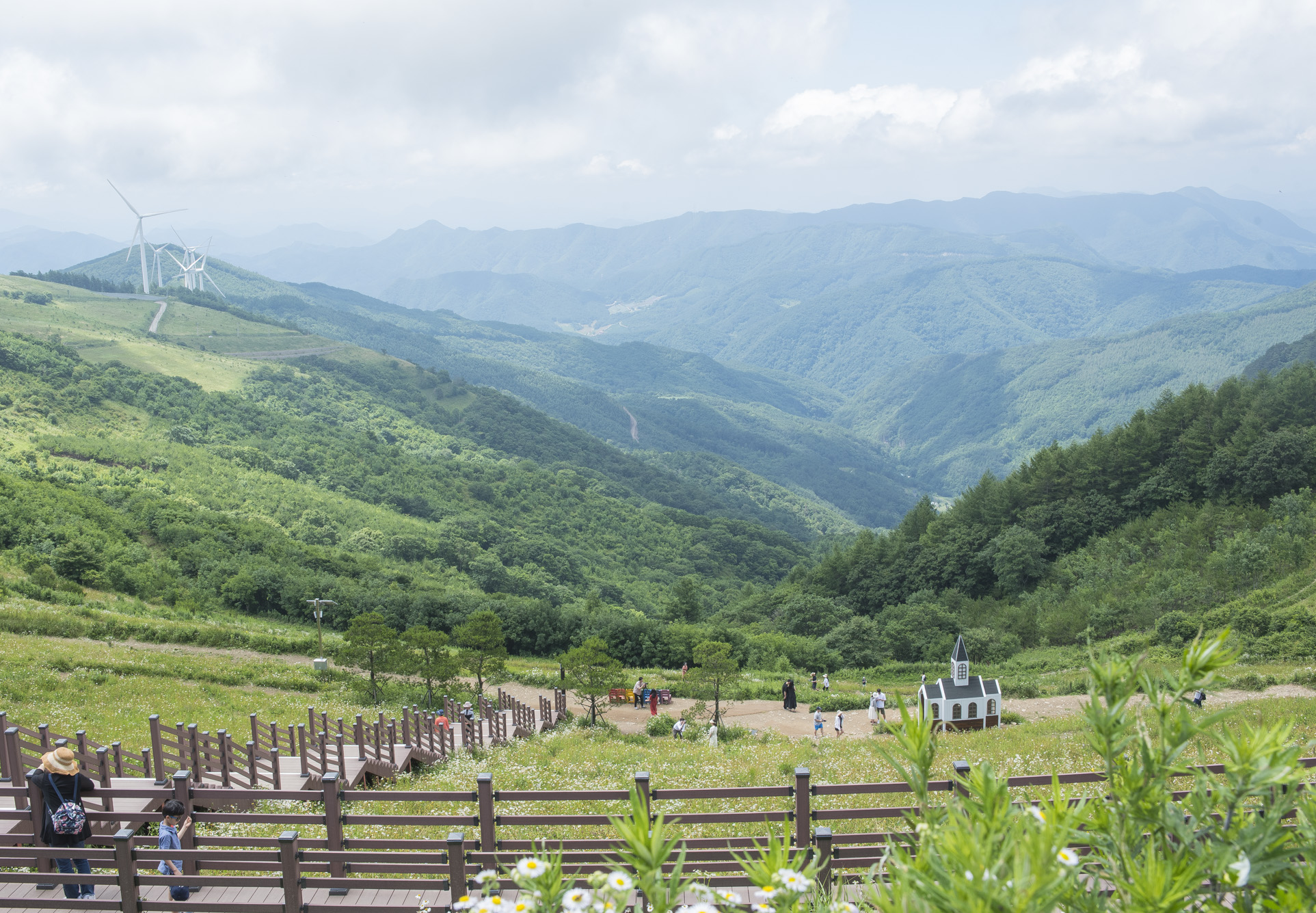 Cheongoksan Yukbaekmajigi
Cheongoksan is the name given to the wild plant alled Cheongok along with thistle. In addition, it has been referred to as Yukbaekmajigi meaning that it has the large size of 600 majigi of rice produced in a relatively flat terrain.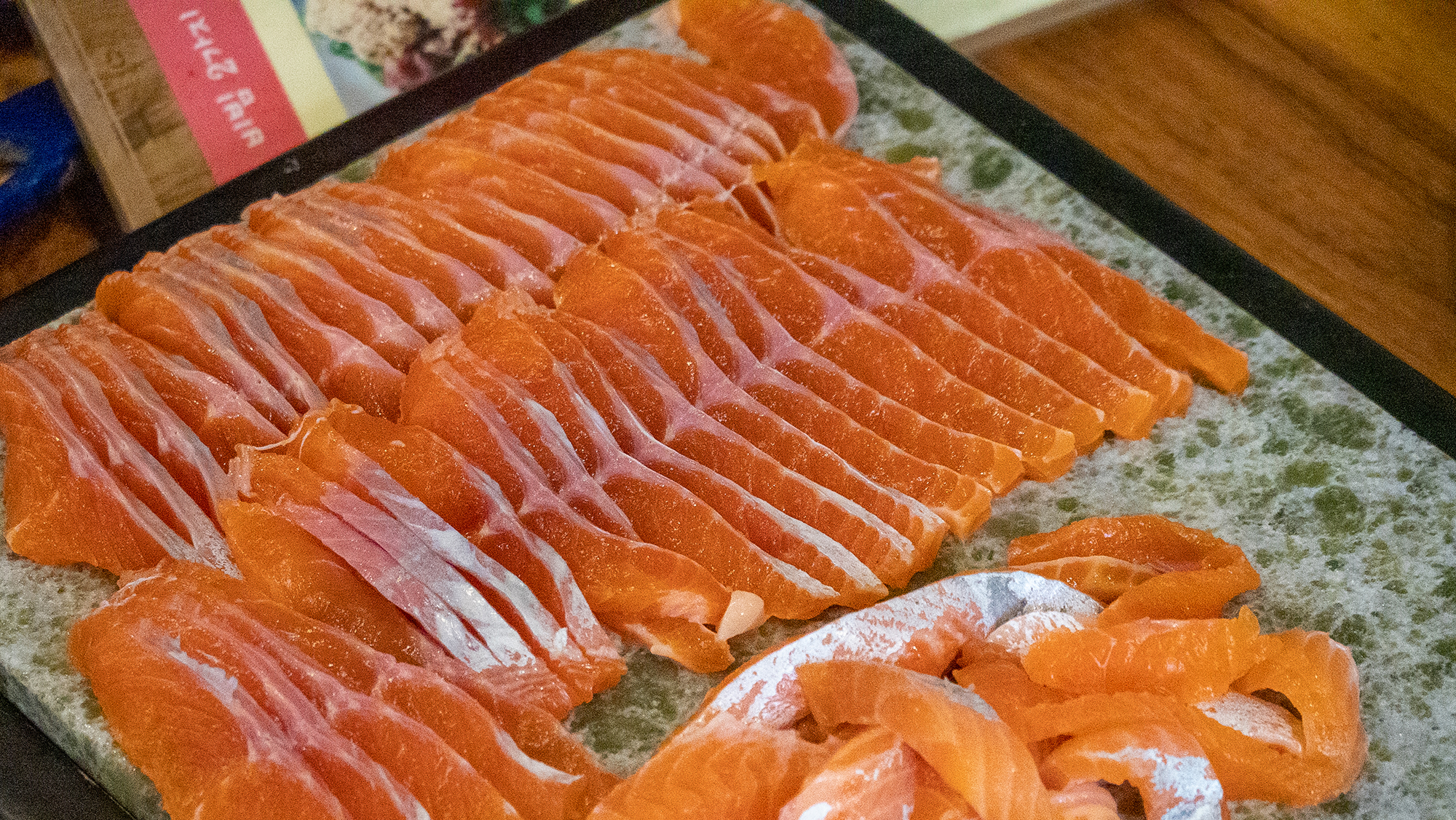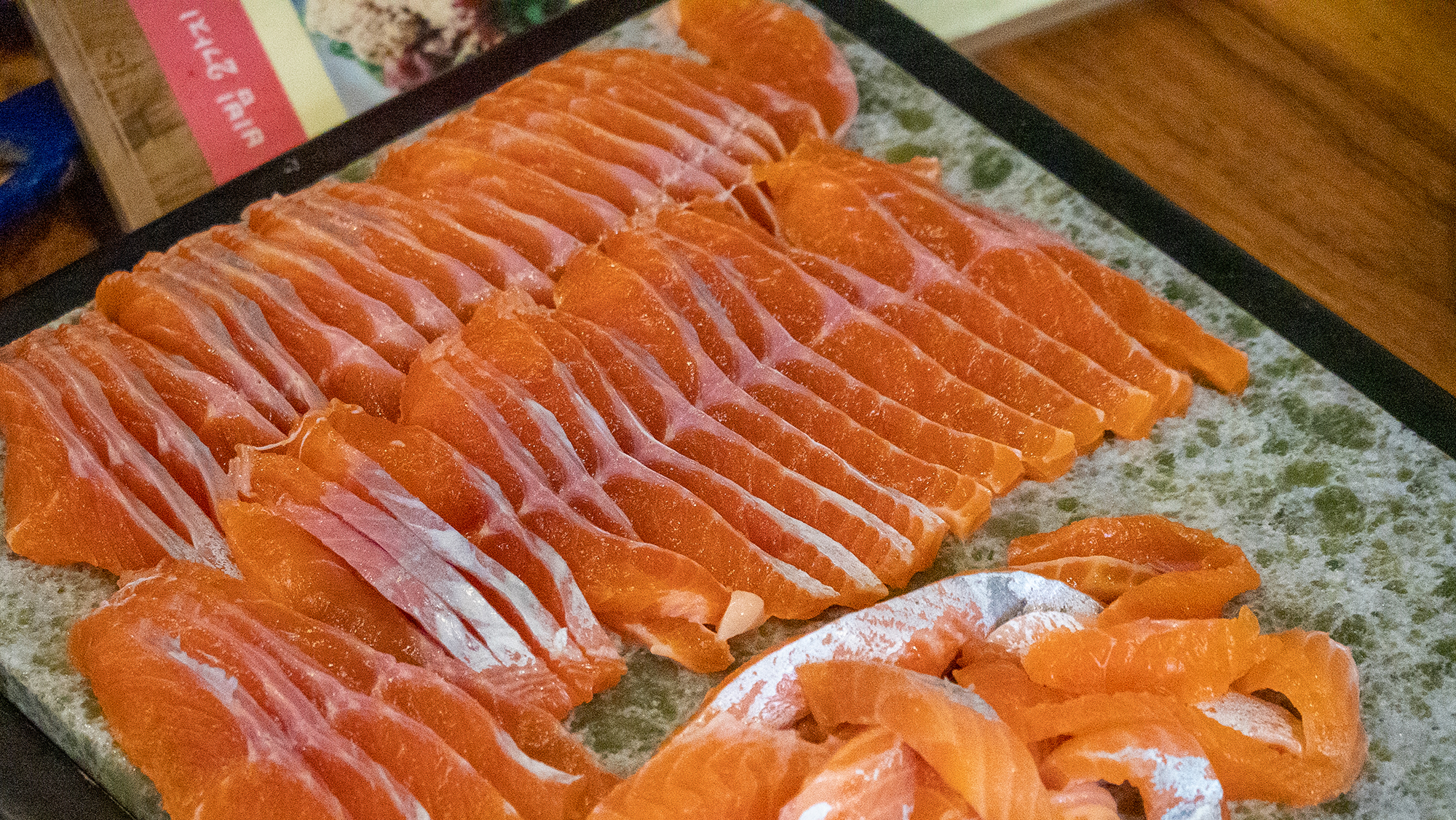 Trout Farm (Supper)
You have the time of sharing stories about trout and a dinner time at the trout farm. Dinner is served with bibimbap with raw trout.
Have a delicious dinner together at the trout farm.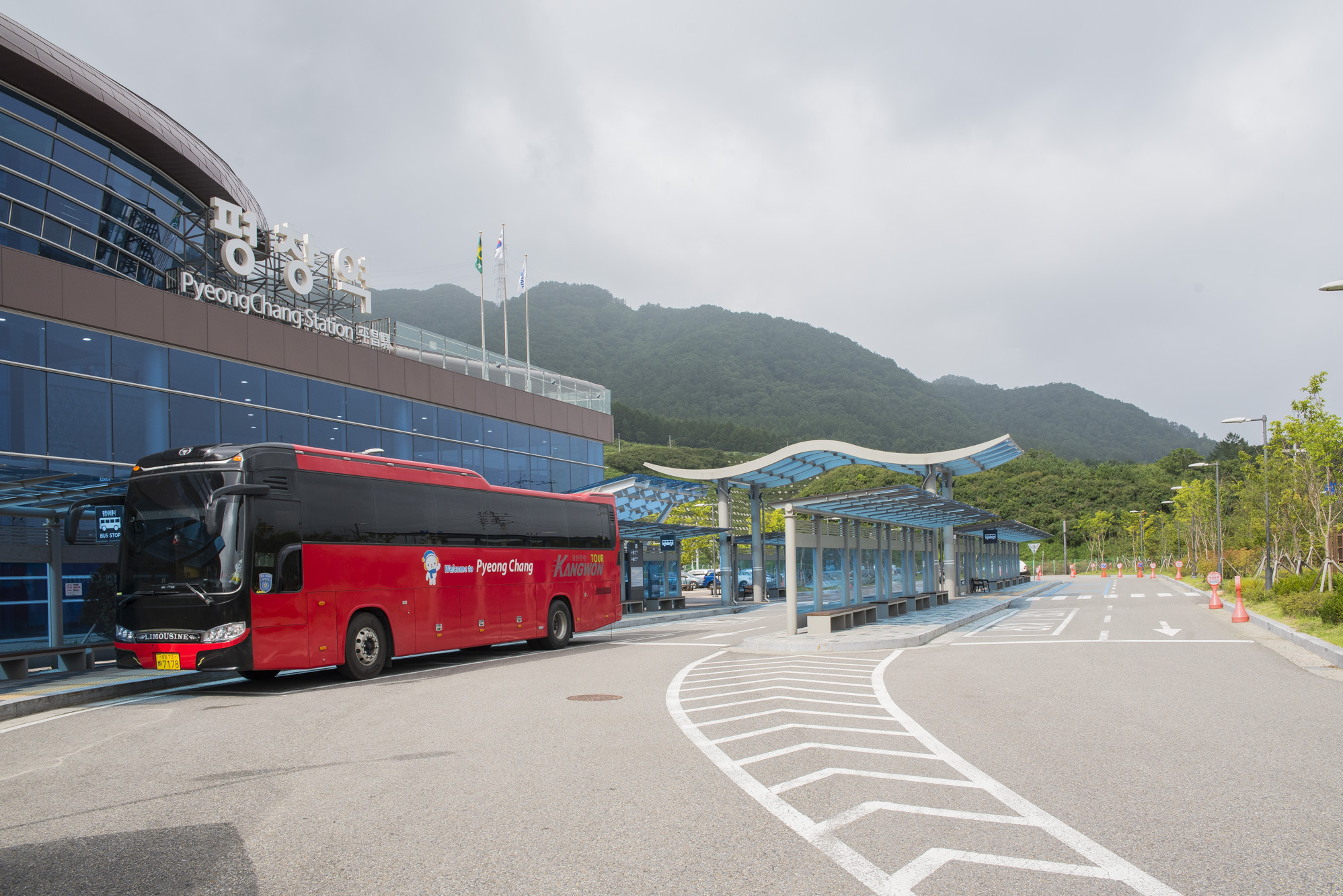 Arrival
Pyeongchang Station 19:00
Operation Information and Boarding Location
| | | |
| --- | --- | --- |
| Regular Operation Course | Operating days | Ride |
| Eco Healing Road | Every Saturday | Pyeongchang Station |
Questions
KTX LetsKorail (www.letskorail.com)
Gangwon Headquarters Pyeongchang Station Travel Center: 033-520-8106/8155 (Contact for Counseling: Weekdays from 09:00 to 18:00)
Operation Office: 033-335-2000 (Odaesan Tourism) / Operations Manager: 010-6388-7437
https://tour.pc.go.kr/happy700bus
Reservation and Reception Information
Internet Reservation: http://tour.pc.go.kr/happy700bus
On-site Reception on the day: When riding the Pyeongchang City Tour Bus
Phone reservations and Inquiries (Bauttele Travel) 033-336-7437 / 010-6388-7437
Weekdays: 10 am to 5 pm (Closed every Monday)
Operation Fare and Detailed Information
Operation Fare
Included Fares
Fares not included

Adults  KRW 27,000 

Persons under preferential treatment  KRW 24,000 

Children & Youths KRW 22,000 

Bus fare, admission fee

Trout Farm Dinner

Vehicle insurance

KTX fare

meal

travel insurance