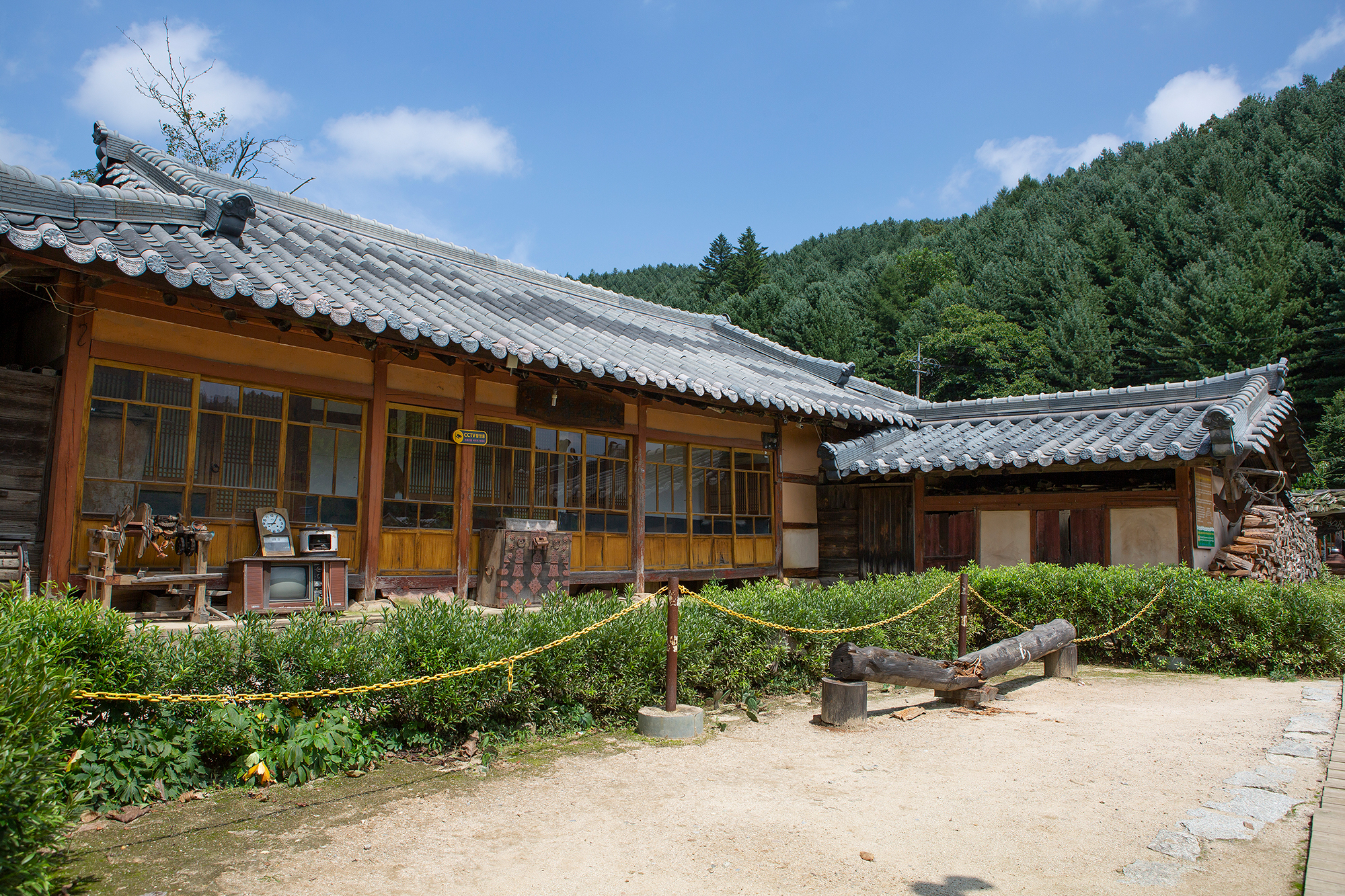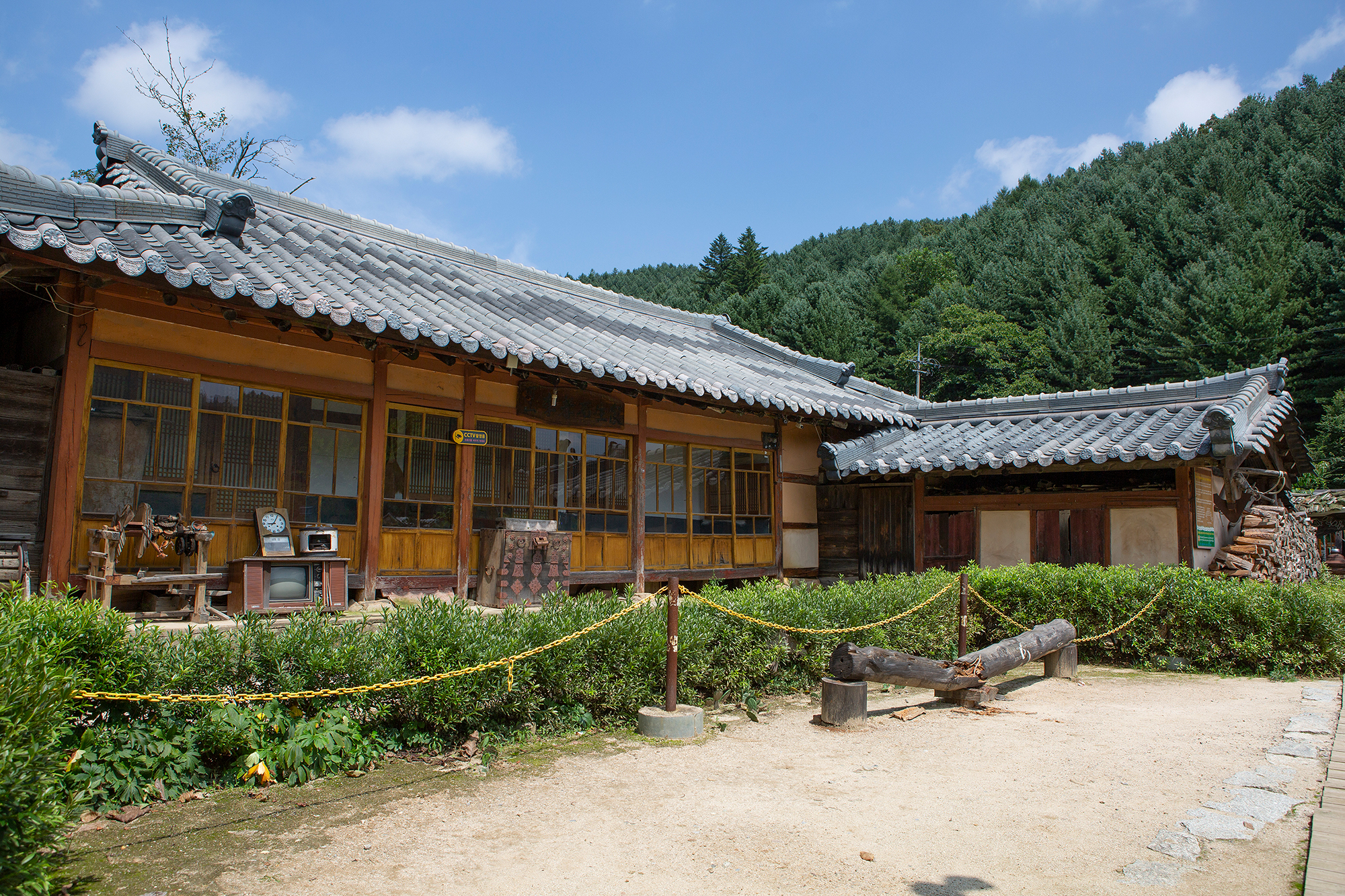 Course 2. Bongpyeong Market Road
Course 2 – Bongpyeong Market Road is operated on the market day that ends on the 2nd and 7th days and consists of a tour schedule where you can feel the literature and warmth in Bongpyeong, the background of the novel [In the Buckwheat Blossom Time]. By traveling Bongpyeong Traditional Market, Lee Hyo-seok Literature Museum, Pyeongchang Mooee Arts Center and Herbnara in sequence, you can feel the warm-heartedness of merchants and the beauty of literature and nature.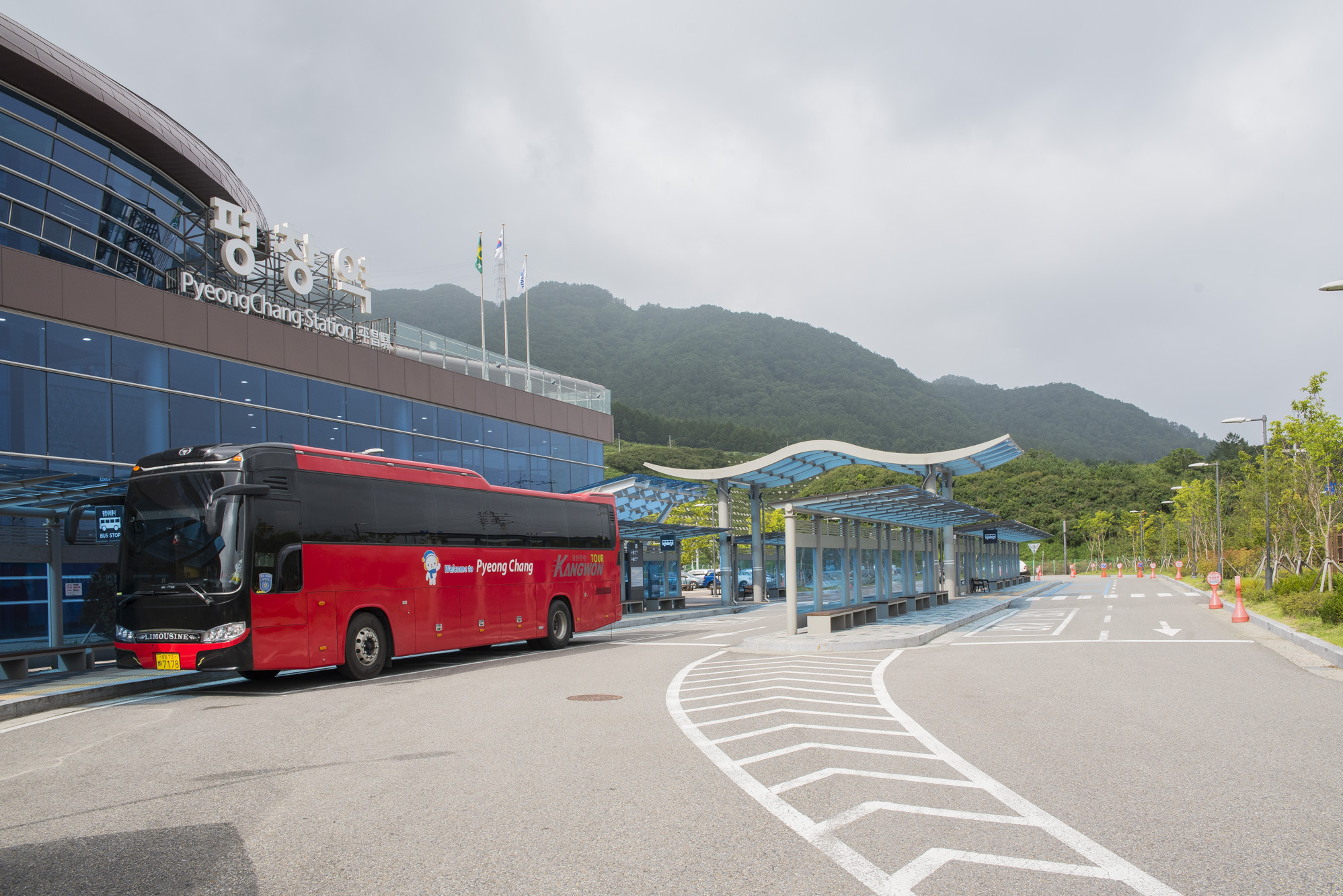 Departure
Jinbu Station 11:20
Pyeongchang Station 11:45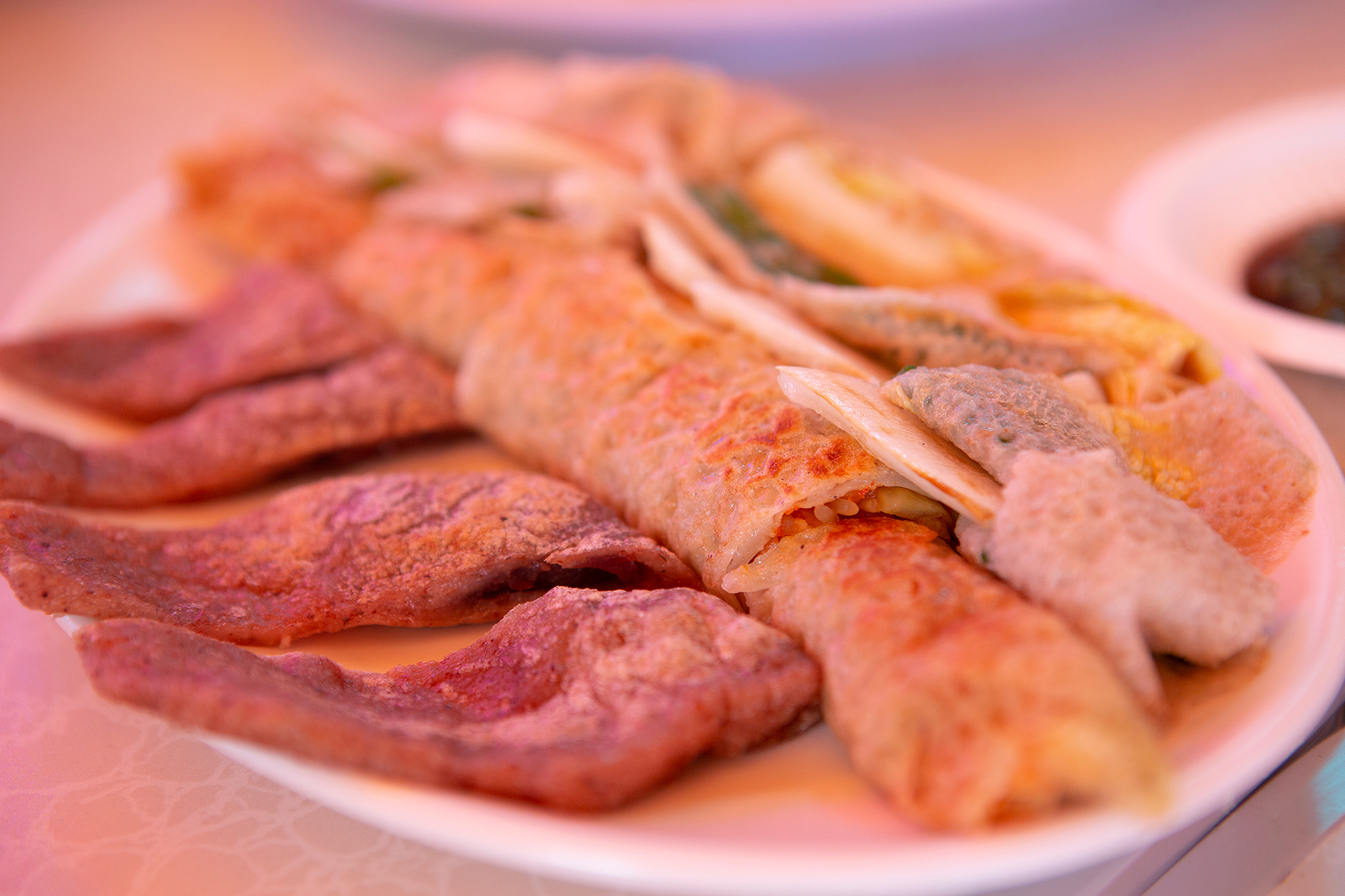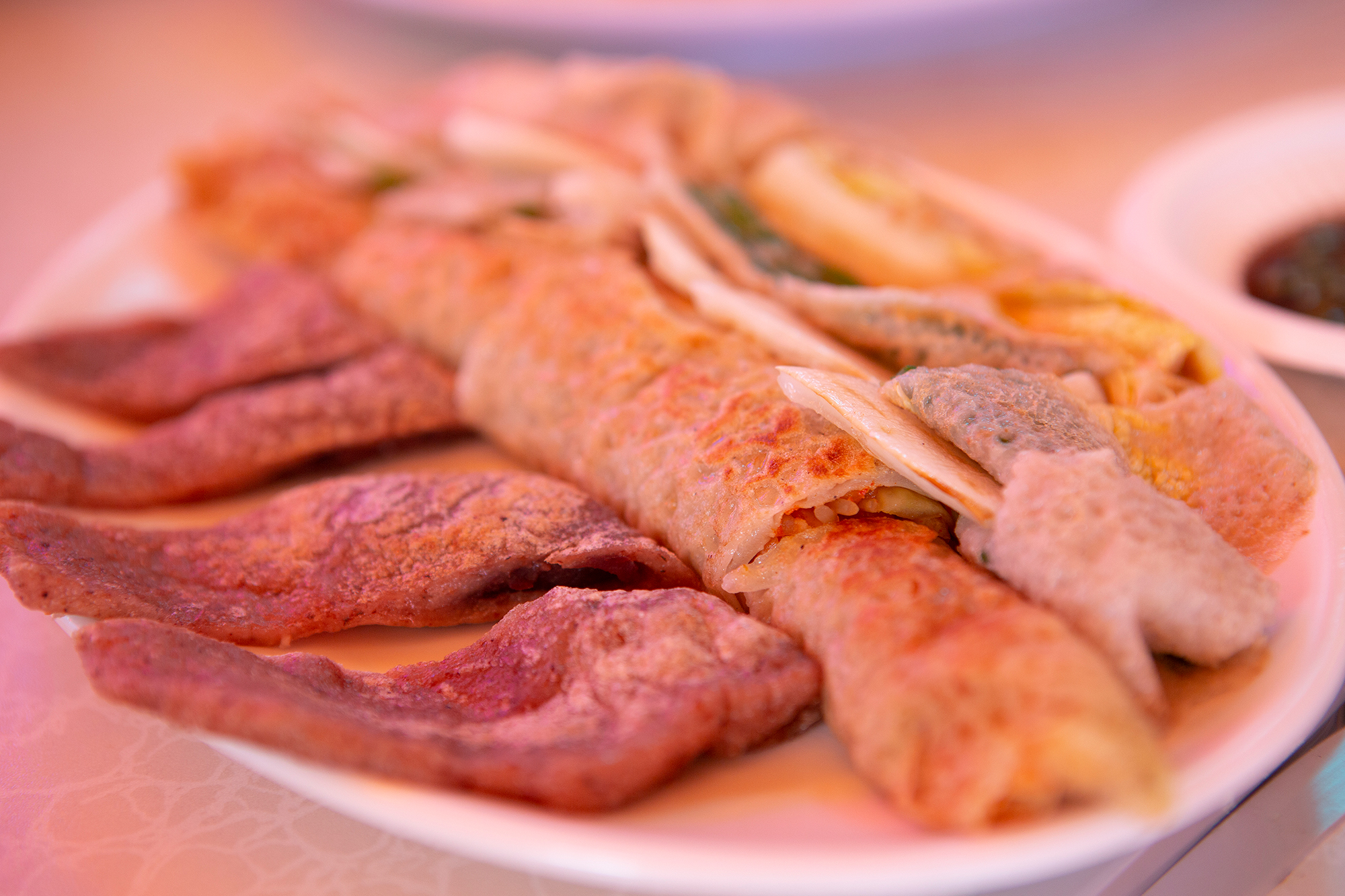 Bongpyeong Traditional Market (Lunch)
Individual lunch time (12:00 to 13:20) at Bongpyeong Traditional Market
Individual lunch time (12:00 to 13:20) at Bongpyeong Traditional Market
The ground for the house in Chungju , the water mill and buckwheat flowers in the late summer that Heo Saeng-won used to stop by as the main stages of Lee Hyo-seok's "In When Buckwheat Flowers Bloom" still remind us of the atmosphere of the novel. On the market day, more than a hundred stores are open and more than a hundred merchants are busy receiving customers. As the home of buckwheat flowers, the place has a variety of dishes made of buckwheat flour such as buckwheat noodles and buckwheat pancakes.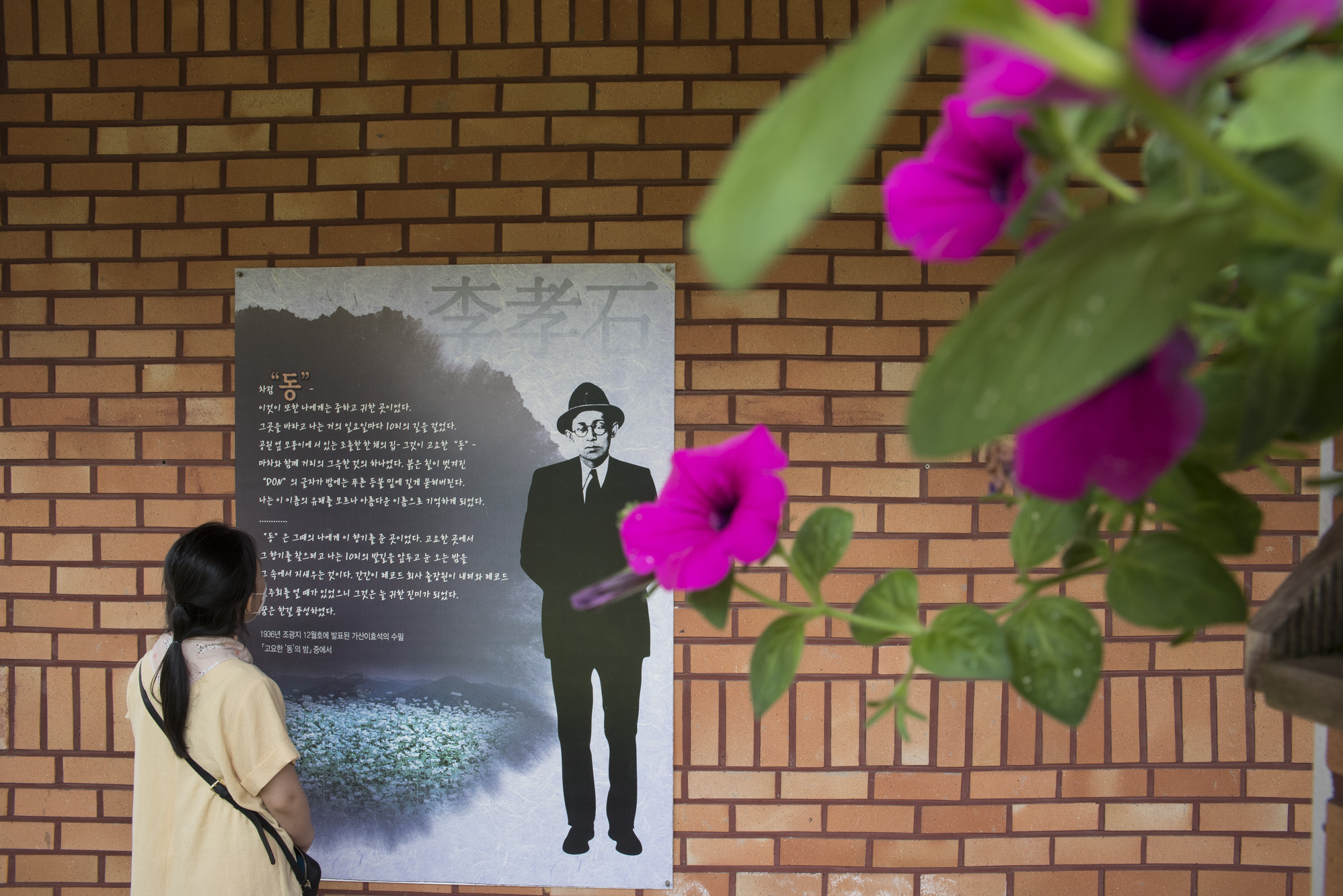 Lee Hyo-seok Literature Museum
Lee Hyo-seok Literature Museum that shows Lee Hyo-seok's life and literary world
The Literature Exhibition Hall is designed to allow you to see his life and literary world according to the passage of time and it offers a variety of experiences through the recreated creation room, the model of the old Bongpyeong marketplace, films dealing with his literature and life, and films for children. In addition, the literature class allows you to watch a variety of videos and literary events while the study lab is a space for studying his literary world deeply with various materials related to Lee Hyo-seok while the literature garden makes you feel the beauty of nature and the value of literature.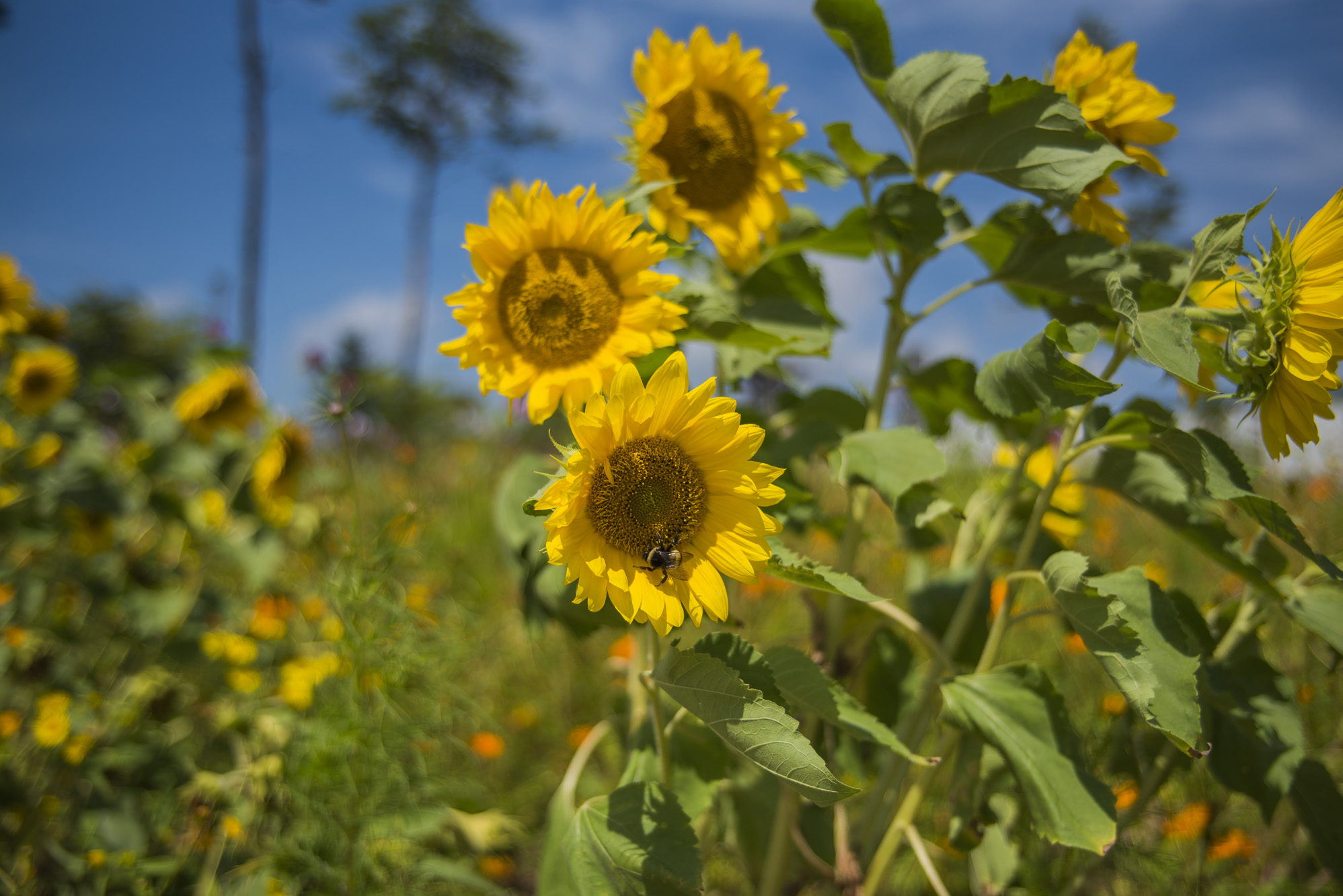 Pyeongchang Mooee Arts Center
Pyeongchang Mooee Arts Center blooming as flowers of arts at the closed school
Pyeongchang Mooee Arts Center which was transformed into by the closed school has become a beautiful attraction itself. Currently, artists such as Western-style painter Jeong Yeon-Seo, sculptor Oh Sang-Wook, potter Kwon Soon-Beom, and calligrapher Lee Chun-Seop are actively engaged in creative activities there. When you visit Pyeongchang Mooee Arts Center, you can see the scenes of artists' work activities and participate in various experience programs. Its spacious playground is decorated as an outdoor sculpture park with large sculptures. When you go up to the art observatory, you can see a picturesque landscape which gives you another impression.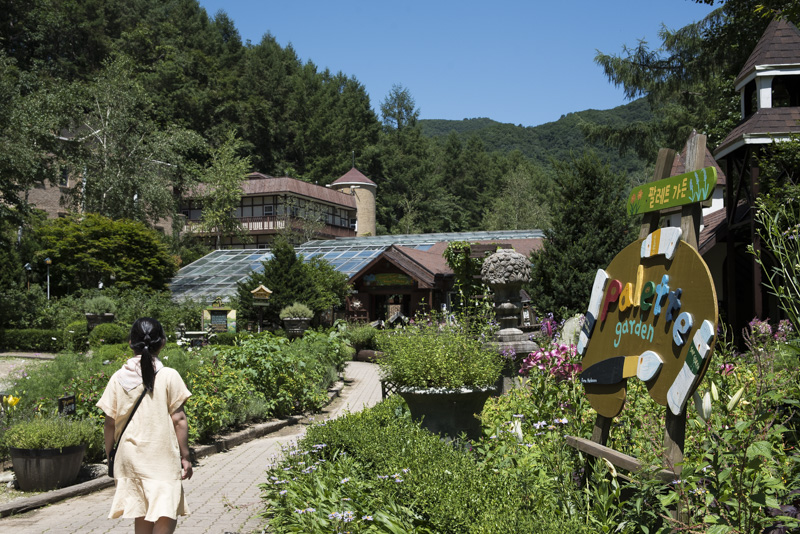 Herbnara (Supper)
Herbnara, the harmony between beautiful nature and herbal scents
You will have the time to look around Herbnara and have a meal. Restaurant Birch House in Herbnara uses herbs produced at Farm Herbnara and makes you enjoy a variety of herbal dishes. It has a comfortable and cozy indoor space decorated with dried flowers and a spacious terrace area where you can have a meal while looking at the open garden.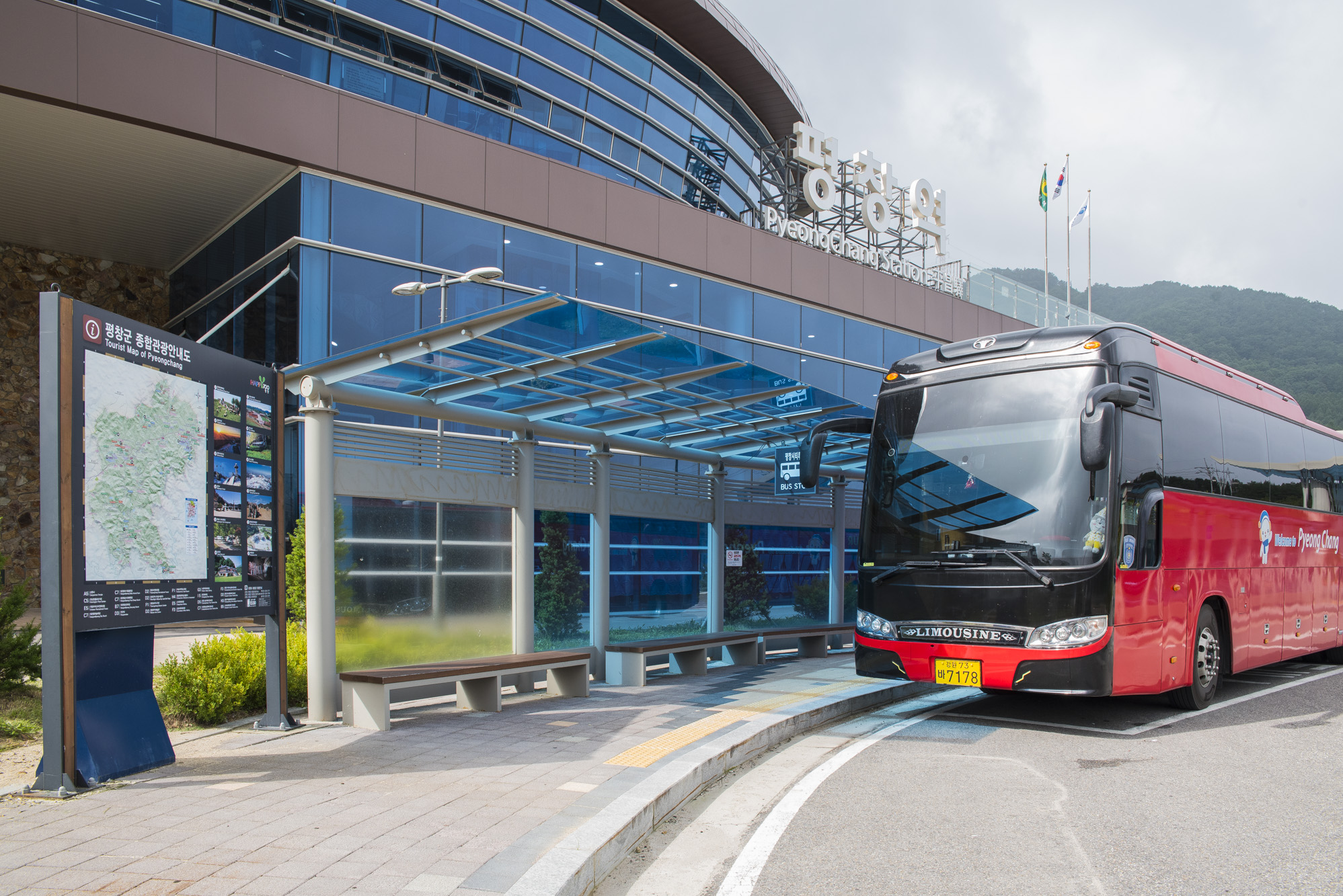 Arrival
Pyeongchang Station 18:30
Jinbu Station 19:00
Operation Information and Boarding Location
| | | |
| --- | --- | --- |
| Regular Operation Course | Operating days | Ride |
| Bongpyeong Market Road | Dates ending on the 2nd and 7th of each month | Pyeongchang Station, Trout Festival Parking Lot, Jinbu Station |
Questions
KTX LetsKorail (www.letskorail.com)
Gangwon Headquarters Pyeongchang Station Travel Center: 033-520-8106/8155 (Contact for Counseling: Weekdays from 09:00 to 18:00)
Operation Office: 033-335-2000 (Odaesan Tourism) / Operations Manager: 010-6388-7437
https://tour.pc.go.kr/happy700bus
Reservation and Reception Information
Internet Reservation: http://tour.pc.go.kr/happy700bus
On-site Reception on the day: When riding the Pyeongchang City Tour Bus
Phone reservations and Inquiries (Bauttele Travel) 033-336-7437 / 010-6388-7437
Weekdays: 10 am to 5 pm (Closed every Monday)
Operation Fare and Detailed Information
Operation Fare
Included Fares
Fares not included

Adults  KRW 21,000 

Persons under preferential treatment  KRW 17,000 

Children & Youths KRW 15,000 

Bus fare, admission fee

Sightseeing cable car fare

Vehicle insurance

KTX fare

meal

travel insurance